HV Restaurant is an Indian specialty restaurant which specializes in freshly made food just for you. It was started by Mr. Subbaiah Vaithiyanathan in 2008. He had a great passion towards cooking and had 8 successful years of running this restaurant.
Now, it's time to change hands but to someone who will take the baton and continue the legacy of his creations, the same way he did. That's us (Arun Kumar & Kayalvizhi). Our journey of cooking started on 1st June, 2016. Our roots are from Tamilnadu which is known for its amazing food and hospitality. Since we are from a place like that we not only cook well but serve with love and warmth.
We boast of our home style cooking which is tasty yet healthy. You can feel the love and warmth of Tamilnadu when you try our food. Since we prepare the food freshly it takes a little longer, but it is really worth the wait. Come try us out and enjoy the amazing food from Incredible South India!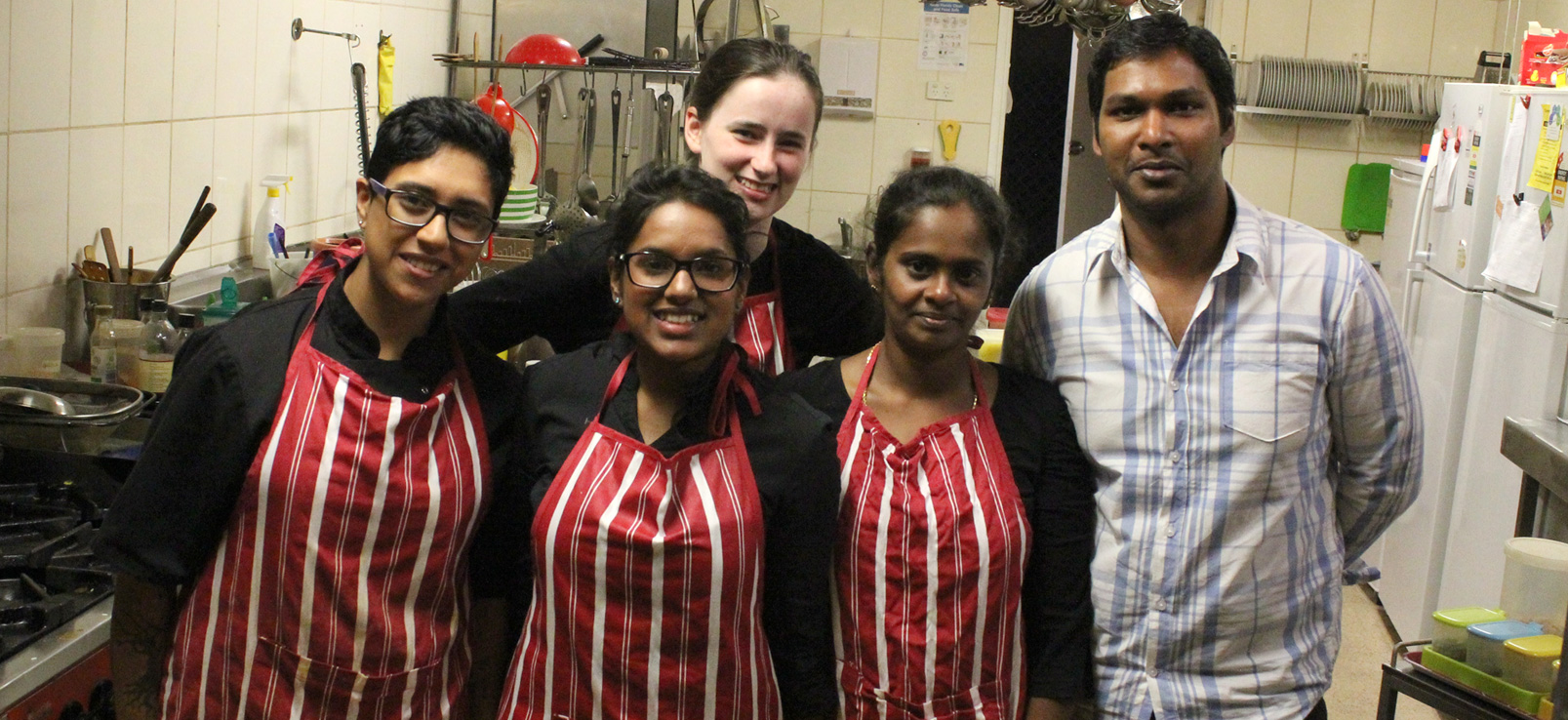 Our Happy Customers
Gallery